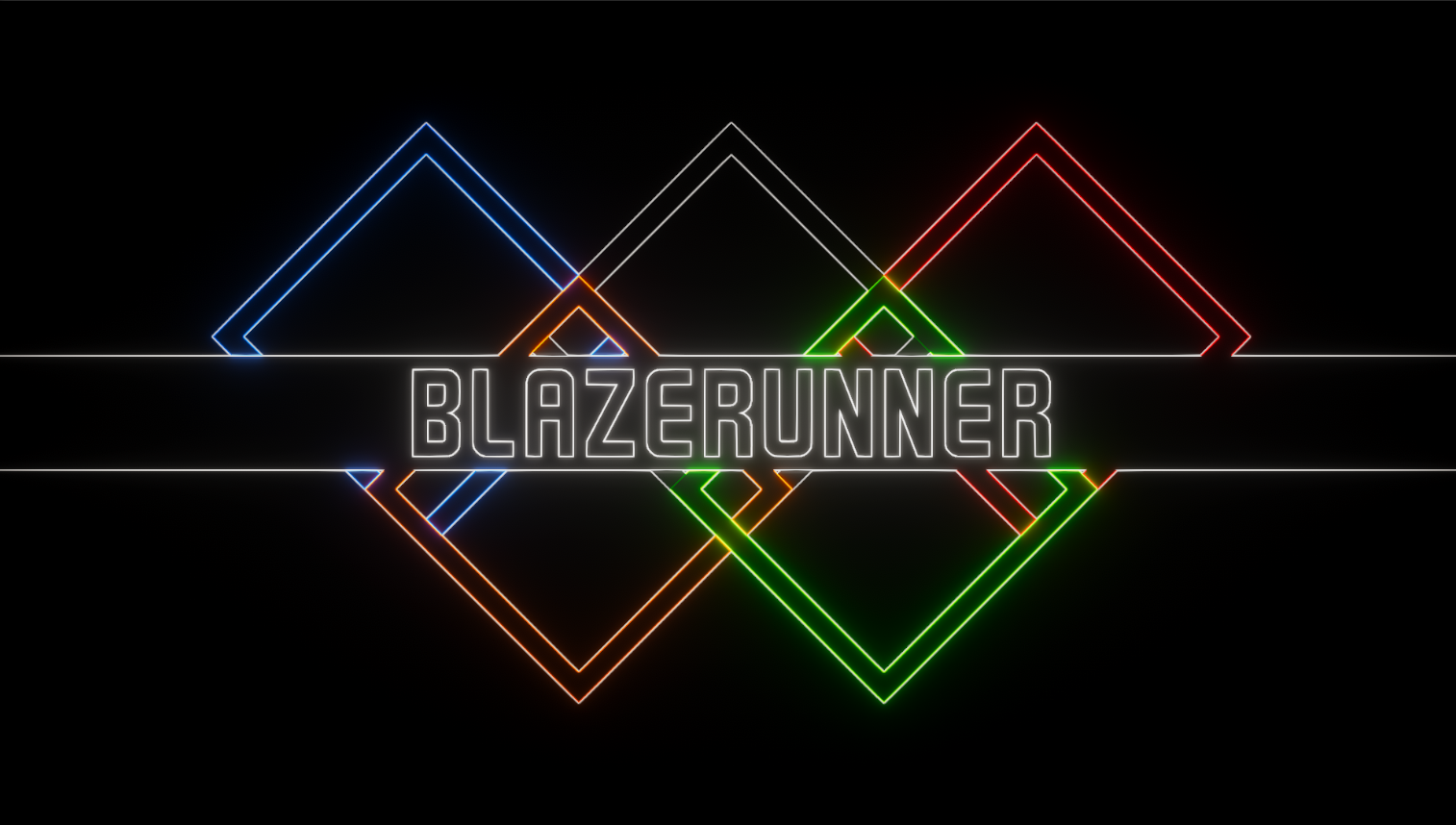 Blazerunner
A downloadable game for Windows
KEEP IT ABLAZE !
- Blazerunner is a game made for the Ludum Dare 46 -
You are charged with the hard task of bringing the olympic's torch to the cauldron. However, the organizators forgot to pave the way. Therefore, you might have to do a little bit of... Parkour... In order to get to the unusual place where they decided to put the cauldron. Avoid any contact with water or strong winds in order to keep the flame alive. And don't forget to stay alive too.
Use the ZQSD / WASD on your keyboard to move, Space to jump (and double jump), Shift to run, CTRL to crouch / slide, Left Click throw your torch (and click again to recall it back), and Right Click to dash.
Find your way in the different levels !

POST JAM VERSION !
We updated the game ! We did some heavy bug-fixing, and added two new levels for you to explore. Good luck on those harder levels ;)
BE FAST & AGILE ! AVOID THE TRAPS, AND KEEP THE FLAME ABLAZE !
CREDITS
Level Designer / UI & VFX Artist / 3D Artist : Thomas Lebrun (Raivk)
3D Artist / Artistic Direction : Léa Pequignot (Silveria)
System / Gameplay / UI Developer : Anatole Chaumont (CharlieTU)
Gameplay Developer : Jean-Christophe Joubier (eFrag)
Sound Designer / Music Composer : Aurélien Montero (Punkzen)
UX Designer / Game Designer : Florent Samat (Solcarlus)
Download