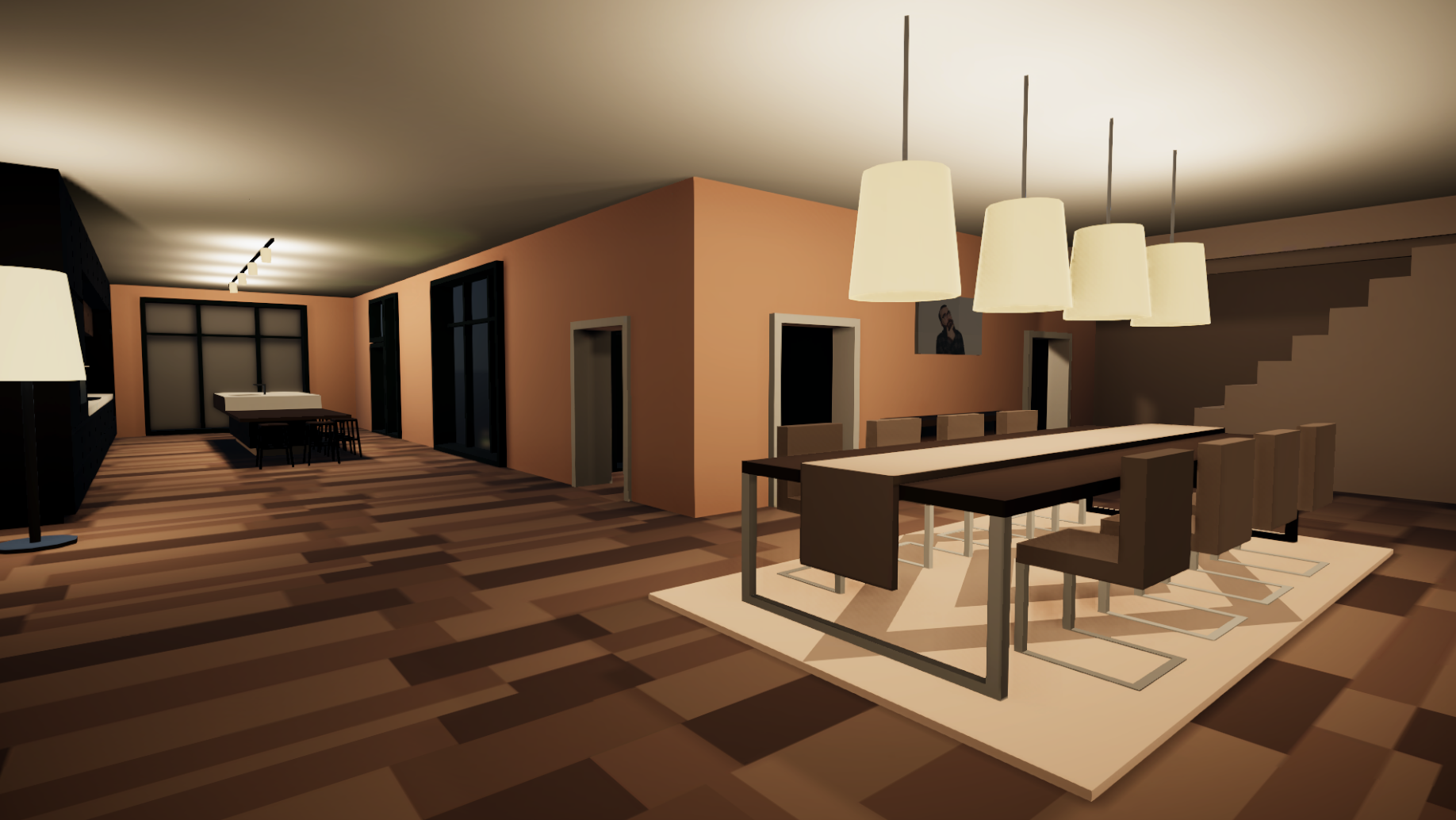 Hide It / Break It / Pay It
A downloadable game for Windows
AVOID THE TAXES !
- Hide It / Break It / Pay It is a game made for the Ludum Dare 45 -
You received a big house as a legacy of an old relative... But the tax inspector comes in a few minutes. You need to discover a house you know nothing about, and try to hide or break any valuable to avoid paying too much in taxes !
Use the ZQSD / WASD on your keyboard to move, Space to jump, Shift to run, CTRL to crouch, Left Click use / throw and Right Click to Grab / Release an item.
You might panic a little bit... !
BE FAST ! REMEMBER WHERE EVERYTHING IS ! FIND NEW WAYS TO HIDE THE ITEMS !
AVOID GOING BANKRUPT !
Download
Download
HideItBreakItPayIt_Windows.zip
113 MB