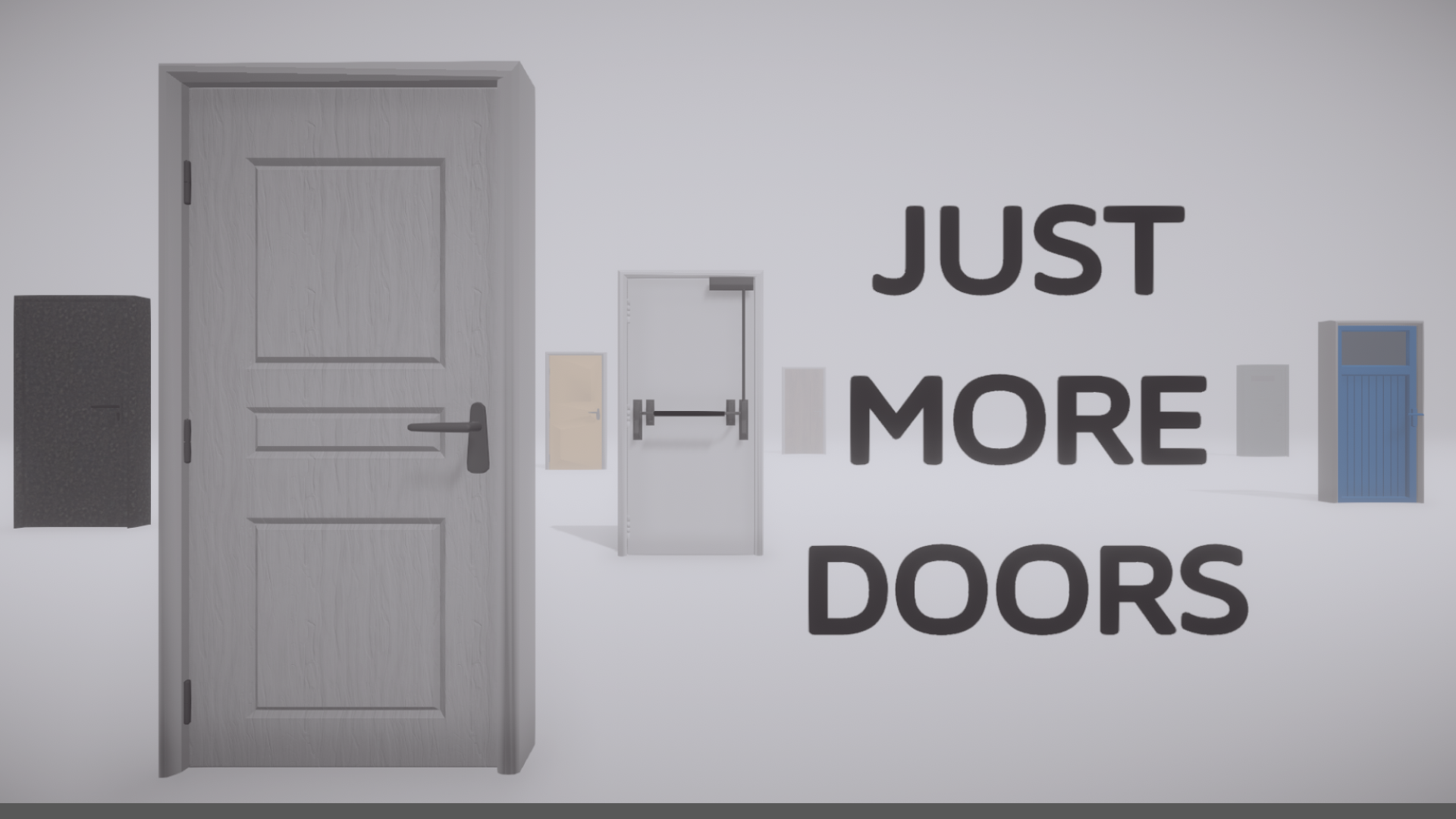 Just More Doors
Still working on the final update. Coming soon!
---
Hey everyone!
Just a short post to talk about the final update of Just More Doors.
We are actively working on it! We only have a few more rooms to create and some refining here and there to make sure everything is perfect. This update will feature new rooms, and TWO new endings for you to discover. We can't wait for you to play this!
To give you some infos about our progress on this update, one of the two endings is ready, and the other is being worked on right now.
We hope you'll like it! Oh and by the way... This new update will add a TRUE credits screen after each ending.
As already said, this will be the last update for Just More Doors. No more content will be added to the game after that.
But... Do not worry. There will be a third and final game in the doors universe. And this one will be quite special. More on this later! We're still in the early design phase, no real "work" has been done. We have another game in the works before we start making the third and final doors game. Stay tuned!